Step by Step Guide by CUECC
Study-in-china is a one-stop professional website aiming to guide the international students intending to study in China, providing comprehensive services from on-line consultation to successful school application.
Step one:
Please contact customer service executive with any details about school which you want to apply.If you have already one school want to apply in mind, then go to step two directly.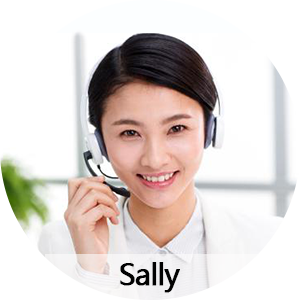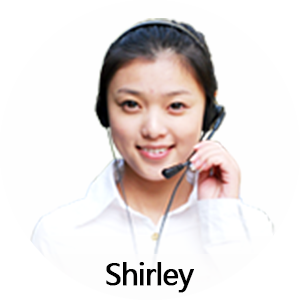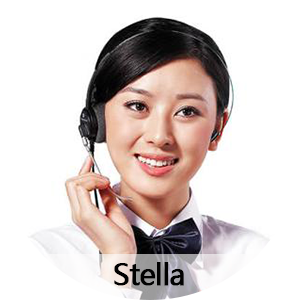 Step two:
1. When customer service recommend you an available school, please submit application materials to customer service executives' email:
Shirley: recruit@cuecc.com
Stella: admission@cuecc.com
Sally: eduunion@cuecc.com
2.Normal application materials :
(1)application form
University application form.docx
(2)a copy of student's passport
(3)diploma, highest education certificate and transcript
(4)medical exam record
Physical Examination Record for Foreigners.doc
(5)no criminal record certificate
(6)recommendation letter from two professors or associate professors.(for Master and Doctorate degree)
Step three:
1. Waiting for admission letter and JW 202 form.
Once applicant confirms the school intending to apply to, we will inform you the official photocopy of admission notice and JW 202 form from the university within 10 working days.
Note: Your initial application is free of charge. Application and Processing Fee is only charged after you got the formal evaluation of your qualification/certificates and we can guarantee a seat/admission for you in your wanted university.
Step four
Application fee and service charge:
1. The application and processing fee has to be paid after the applicant receives the acceptance from the university. (usually 300-500 rmb)
2. The official admission notice, along with JW202/201 form for your visa application will be mailed by express as soon as your payment has been confirmed.(the service charges are different from each schools, please contact with the customer service first )
Step five:
Payments step:
1.If you are not in China, you can remit the money to below Official Bank Account by your home Bank
1):Western union
Payee's name: Zhang Ling family name: Ling; Given name: Zhang
Address: Wansongfang 1-2-302, Qinqin Jiayuan, Gudun Road, Hangzhou City, Zhejiang Province P.R.China, 310012
2): Bank transfer
Bank Name: Agricultural Bank of China
Bank Branch: ZijinGang Office, Zhejiang University Branch of China
Bank branch code:ABOCCNDJ110
Agricultural Bank in Hangzhou City, Zhejiang Province
Account Number:6228450320032508119
Bank holder: Zhang Ling((family name: Ling; given name: Zhang)
Swift code:ABOCCNBJ110
3):
A/C NAME: Zhang Ling
A/C NO:456 3511 30010 7862145
BANK ADDRESS:388# WENSAN ROAD HANGZHOU
BANK NAME:BANK OF CHINA HIGH&NEW DEVELOPMENT ZONE SUBBRANCH
SWIFT CODE:BKCHCNBJ910
2.If you are in China, you can remit the money to below Official Bank Account
Following is bank information in Chinese
银行名称:中国农业银行
杭州市浙江省农业银行
帐号:6228450320032508119
银行持有人: 凌章((姓:凌;名:章))
银行代码:ABOCCNBJ110
Payment Notice
Please email a copy of the receipt to the customer service's email so that we can reply you within 24 working hours as soon as we receive the confirmation of your payment.
Note: Please pay the fee in a timely manner, otherwise, the following steps can not be continued.
Step Six
Taking the Admission Notice, JW202 Form (visa form), private passport and personal Physical Examination Record, you can apply for the visa in the nearest embassy/consulate of China in your country.
Notice
Our official contact information:
Stella: admission@cuecc.com
Shirley: recruit@cuecc.com
Sally: eduunion@cuecc.com
Any questions will be replied within 48 working hours after receiving your referral.