About ECUST
Located in Shanghai, East China University of Science and Technology (ECUST) was founded in 1952. ECUST is one of the national key universities directly under the administration of China's Ministry of Education. The main campus is situated in downtown Xuhui District and easily accessible by Metro Line 15. ECUST started enrollment and cultivation for international students in 1956. Being one of the authorized HSK test centers in China, it offers year-round Chinese language courses to international students.
"To Explore China · To Start Learning Chinese". Come and join "ECUST Chinese Language Program".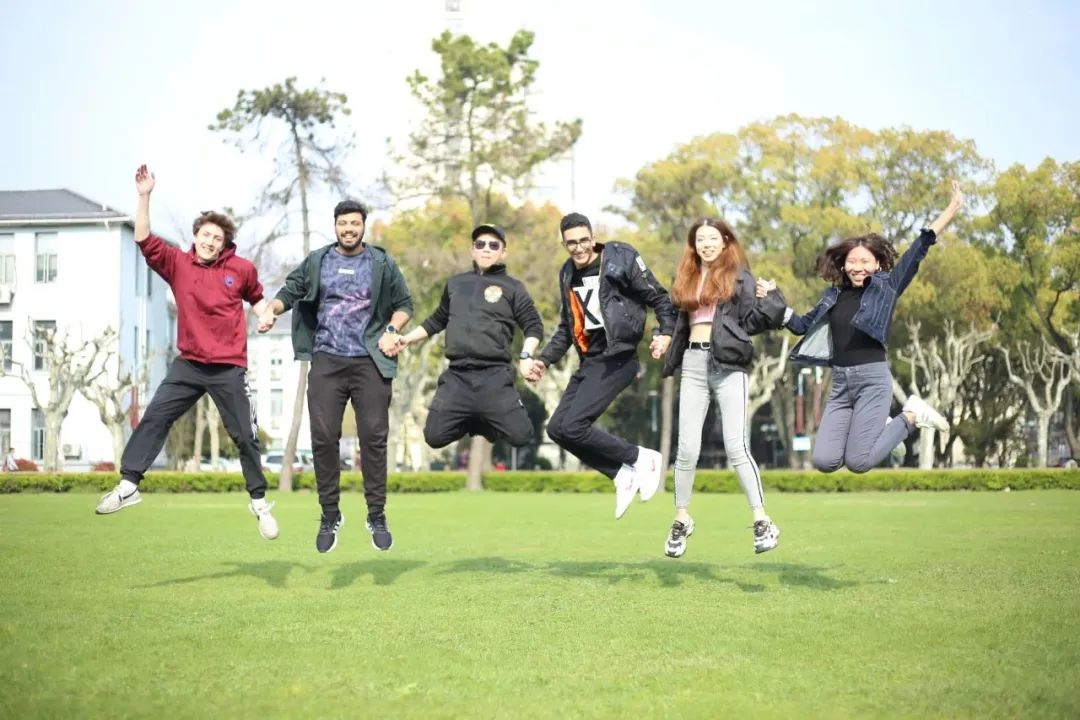 About Courses
Program Features
Different Levels:
6 levels for elementary, intermediate and advanced language acquisition.
Small Classes:
Each class with a maximum of 20 international students.
Comprehensive Training:
Diverse curriculum elements including listening, speaking, reading and writing which are combined together to improve language ability.
Professional Faculties:
Experienced Chinese language teachers offering instructions and guidance.
Target-oriented Teaching:
Enhancement of integrated application of Chinese language.
Degree Upgrade:
Priority for admission to ECUST undergraduate or postgraduate program.
Officially Granted:
Certificate and transcript offered upon graduation.
Teaching Format
Face to face teaching
Program Contents
Program duration: February 26th, 2024-June 28th, 2024
Registration: February 26th-27th, 2024
Curricula Setting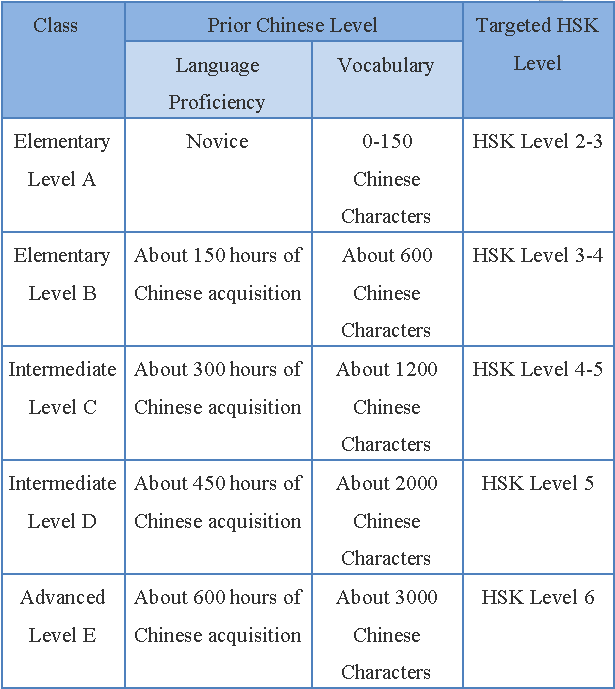 * The class will be open with minimum 6 students for each level.
Class Schedule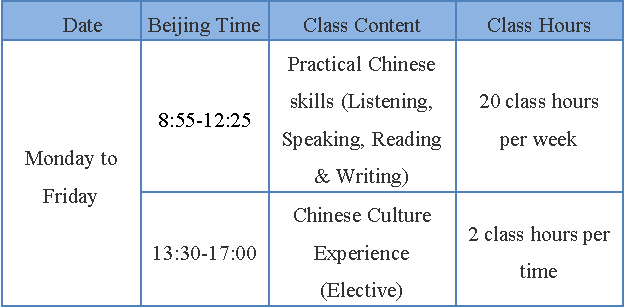 * A total of 18 weeks in one semester, please refer to the timetable for detailed schedule.
* Several cultural experience activities will be arranged during the semester to perceive China.
Program Cost

* Application fee is non-refundable, which should be paid when submitting the application.
* Tuition should be paid at one time.
Application Deadline
Period 1: February 20th, 2024 (open to all applicants)
Period 2: February 29th, 2024 (open to applicants in China only)
Eligibility
Non-Chinese citizens hold regular passport.
Aged between 16-60 and in good health.
FOR MORE INFORMATION,PLS CONTACT:
Shirly
Tel: +86 15857187587/18958007123
Email: admission@ceucc.com